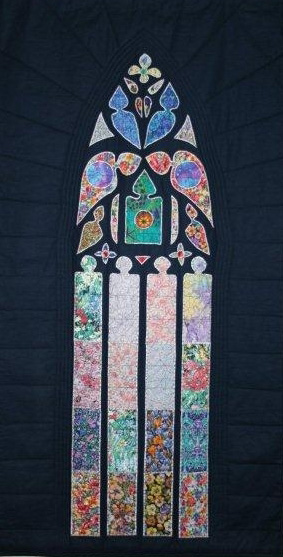 What is a Chaplain?
A Chaplain is someone who has been ordained as a minister by their denomination and has been appointed to do their ministry in an institutional setting. They normally have a theological degree and post graduate study, completing a minimum of two units of Clinical Pastoral Education, are members of the New Zealand Healthcare Chaplains' Association. They are either working towards or are already accredited as a Healthcare Chaplain
PERSONS, SICKNESS AND INJURY
When we are sick or injured everything about us is affected. Our thoughts, feelings, behaviour and relationships change in various ways. When we are hurting we do our best to respond to our situation and medical treatment with faith, hope and courage. Yet we also experience frustration, sadness and anger because sickness and injury always creates some discomfort, inconvenience and loss. Because everything is affected, the staff of Rotorua Hospital cares for the whole person and their loved ones during times of distress.
CARING FOR THE WHOLE PERSON
The PERSON is the concern to everyone at Rotorua Hospital. Every member of a patient's healing team is committed to the whole person as well as to the healing of the sickness and injury. However, each team member also has a special focus of caring. While there are similarities in how a doctor, nurse, dietician, chaplain and social worker care for the same patient, there are also important differences in the way each one cares.
WHAT DO CHAPLAINS DO?
 The Chaplain's special focus of caring is on the person who has the sickness or injury, rather than on the sickness or injury that has the person. While a medical specialist certainly cares for the person, the primary concern is to cure the sickness or injury. And while the Chaplain is concerned about the sickness or injury, the primary concern is for the patient and loved ones. The Chaplain supports people as they respond to challenging circumstances with courage and hope, sharing in each person's struggles and successes, helping those who are making the journey toward recovery and those who are attempting to find new meanings in life, and is a companion as patients and their loved ones face questions concerning crisis and death. Chaplains provide a unique ministry that has a high regard for the person's faith, tradition and experience. A Chaplain is available 24 hours a day, every day of the year. Chaplains also help hospitalized patients and their local pastors stay in touch. Clergy in all denominations are welcome to visit their church members at any time. Ecumenical Chapel Services are conducted every Sunday.
WHEN DO PEOPLE SEEK A CHAPLAIN?
 People call on chaplains for a multitude of reasons. Some of the most common reasons include:
loneliness and isolation
discouragement and despair
helplessness and hopelessness
loss of meaning and purpose
fear and anxiety
conflict with others
when facing change and loss
when struggling with the meaning of life
when feeling cut off from God
when grappling with questions about life and death
when seeking solace through scripture and religious rituals
when needing the comfort of prayer
when making an important decision
when facing ethical dilemmas
when its time to rejoice and give thanks